Sliding Dovetail Ring Boxes
When shopping for timber I came across a nice block of Kauri which I thought would be perfect for making some sliding dovetail ring boxes. I calculated that I could get four boxes out of this block so I went ahead and chopped it up into four equal parts. I then cut the tops off each box as these will later become the sliding lids.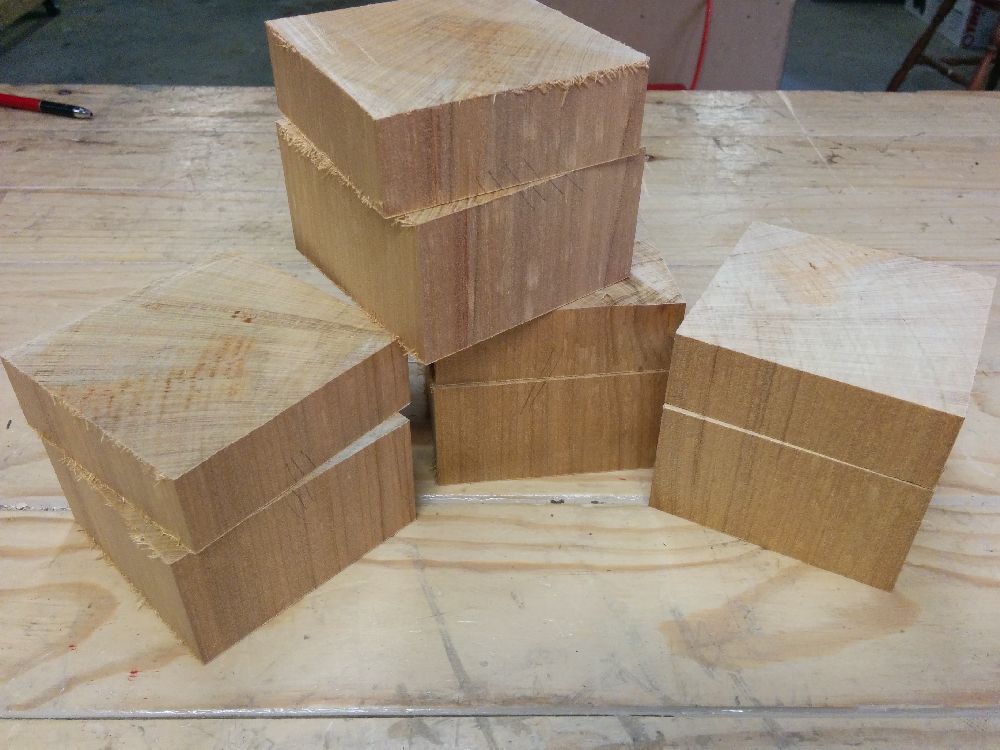 The lids will slide on dovetails at the front and back of each box, but to add the dovetails I would need to cut a groove down the centre of each box. The groove will be cut on the router table but routing small blocks can be dangerous because they tend to twist because of their short length. So I decided it would be safer to tape all four boxes without the lids together and run them through the router table as one. This seemed to work fine and I ended up with a very precise and clean groove along all four boxes.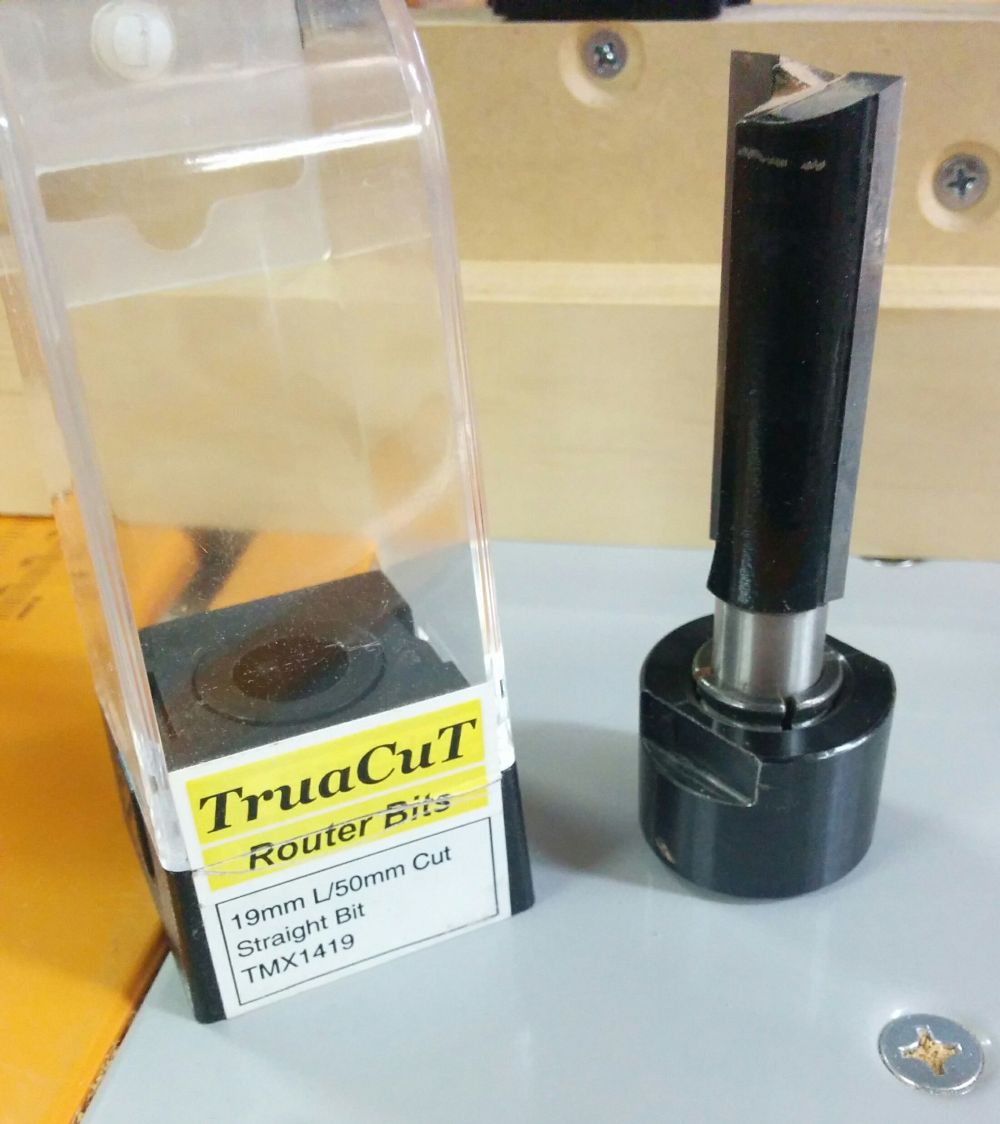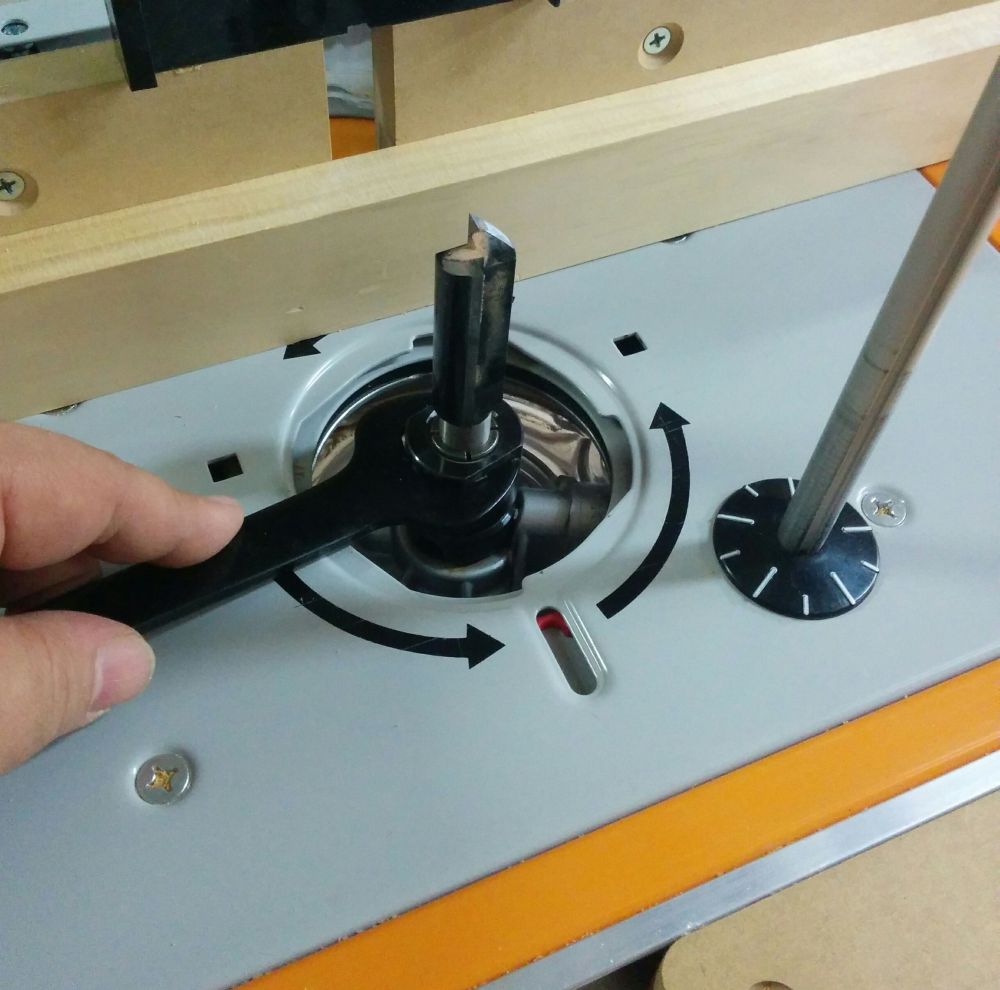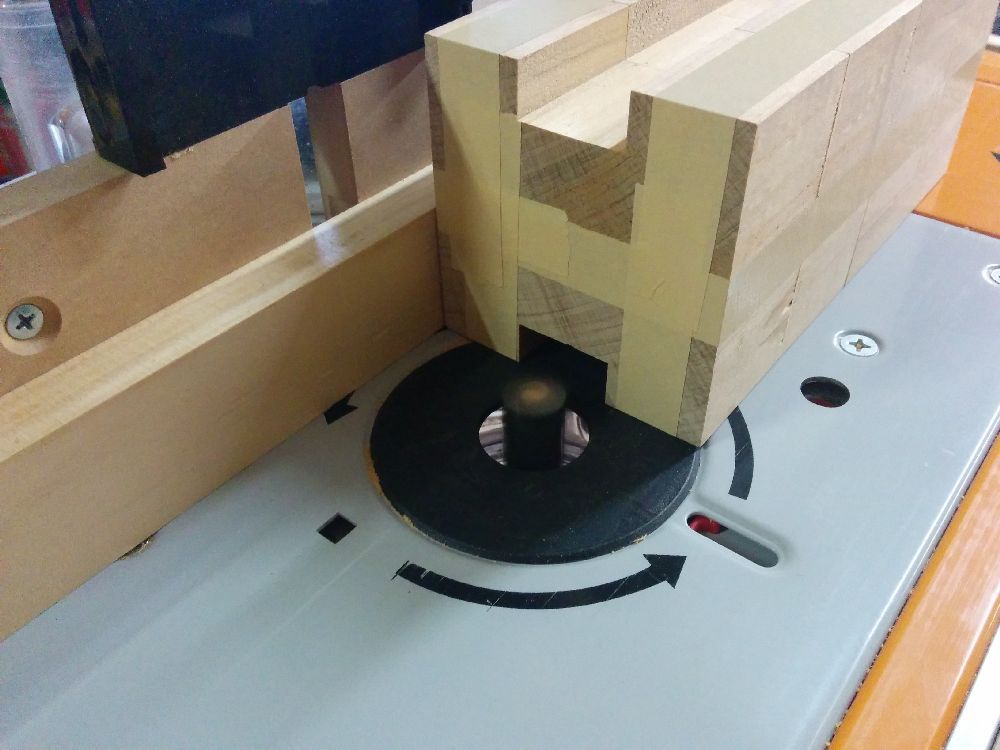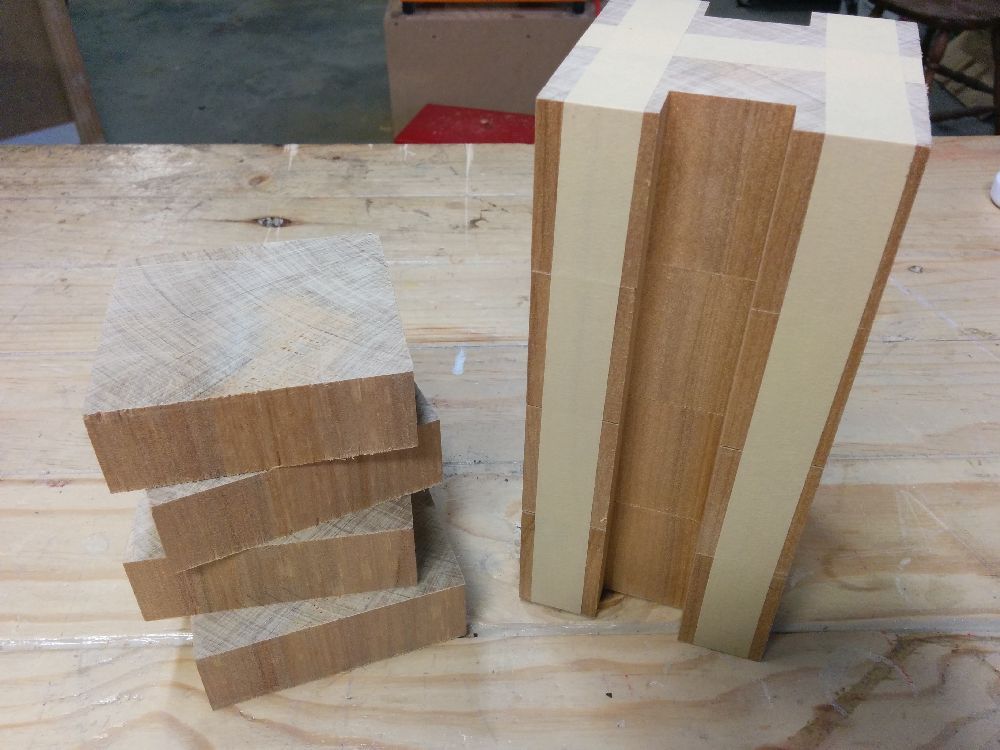 I then created the dovetail stock out of red ironbark and cut it to size and glued them in the previously cut grooves. Once the glue dried I could cut the dovetails in the lids and sneak up on the fit a millimetre at a time on the router table. At this stage I also drilled out the holes with a 2″ forstner bit.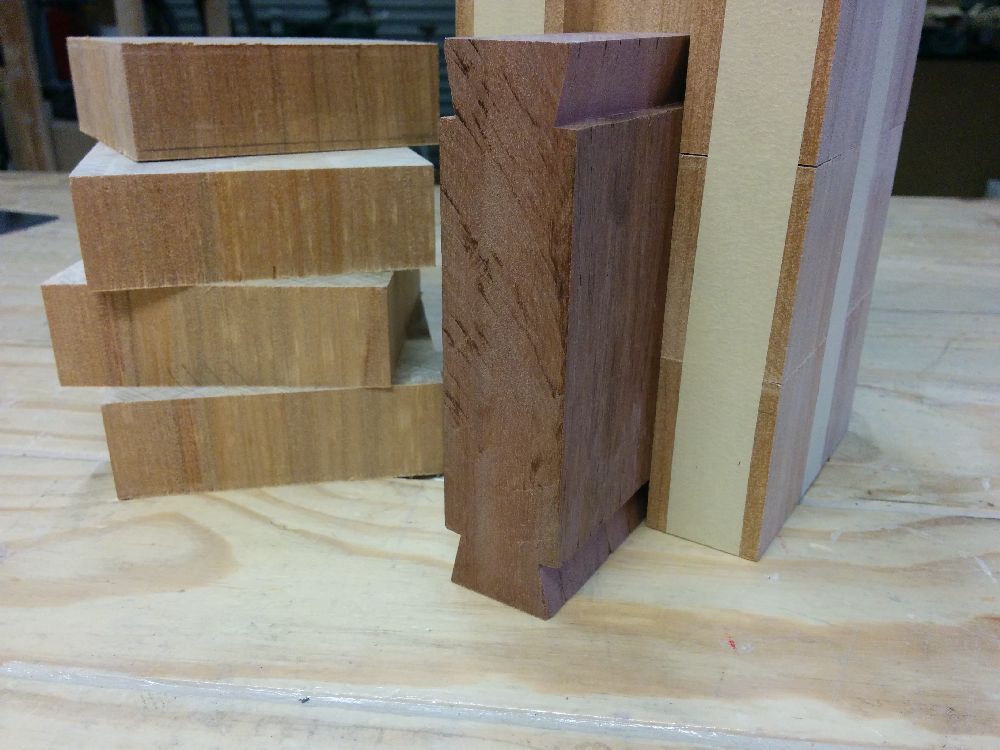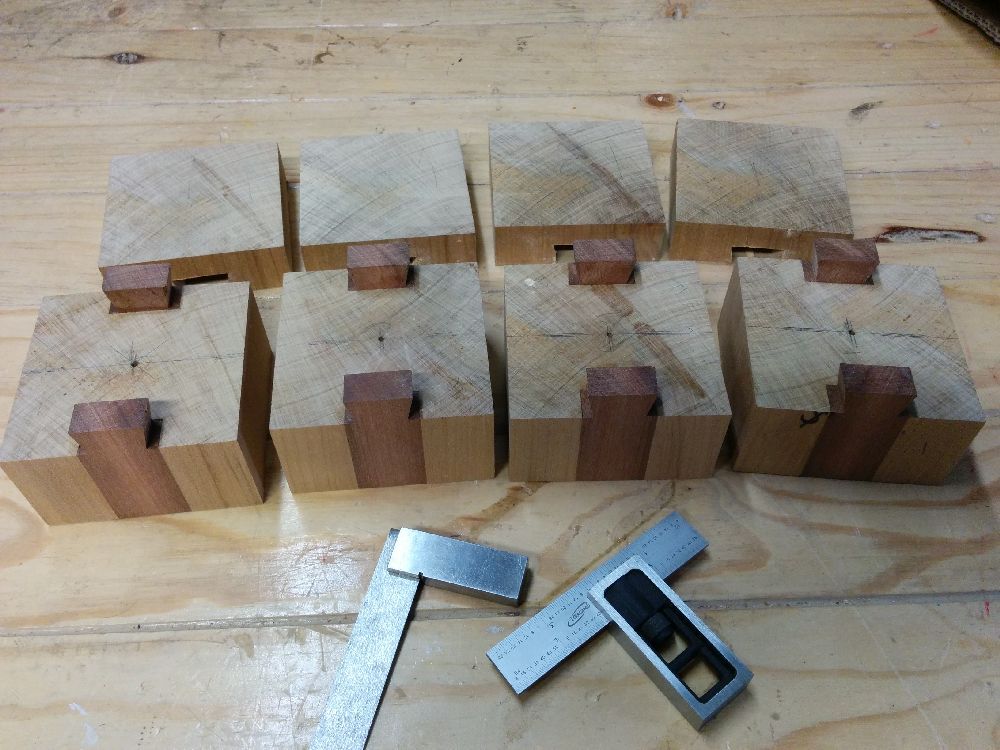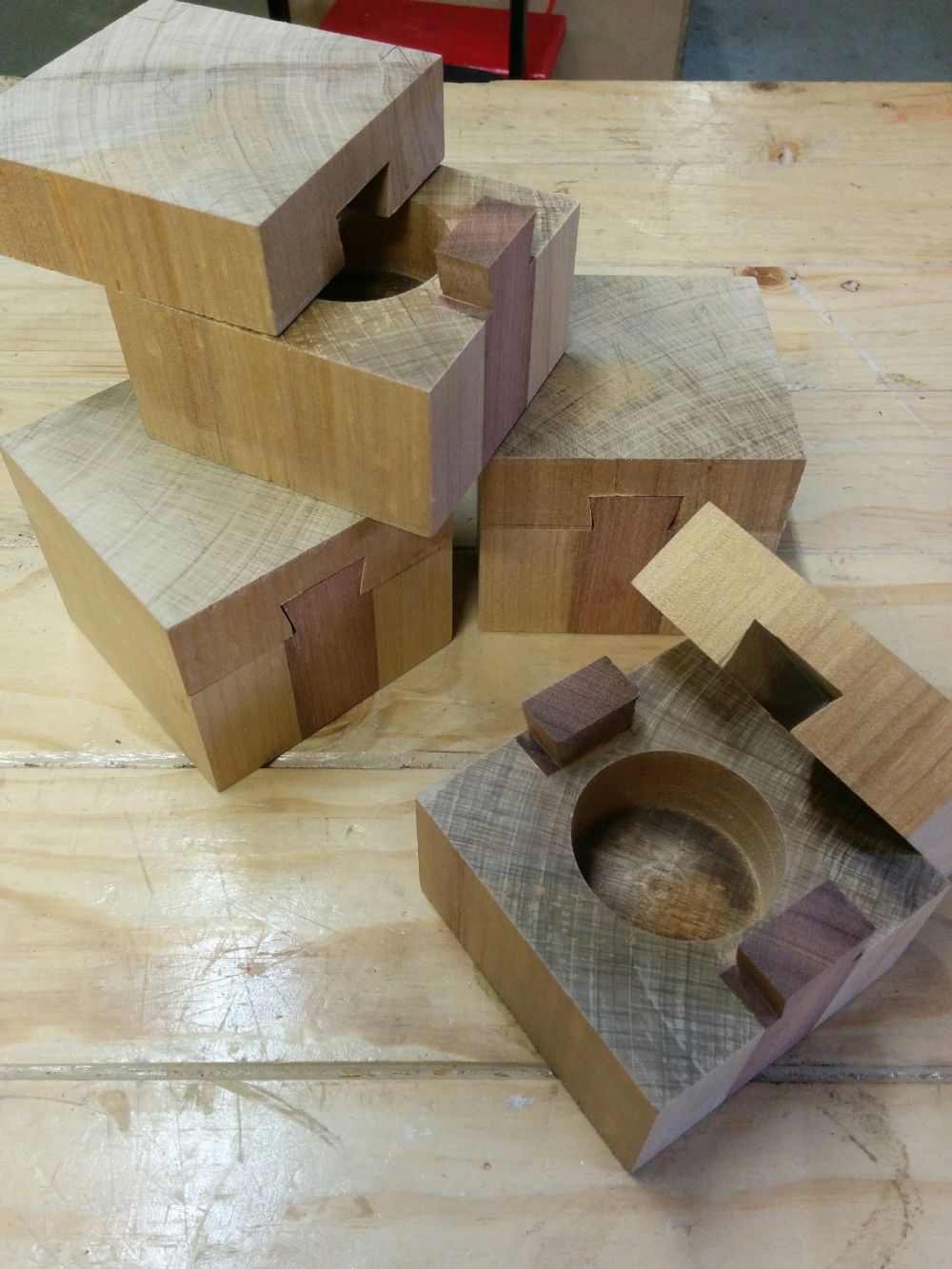 The boxes were actually looking like ring boxes now, however I wanted to shape them a little further so I took them to the belt sander and gave them each a slightly different design.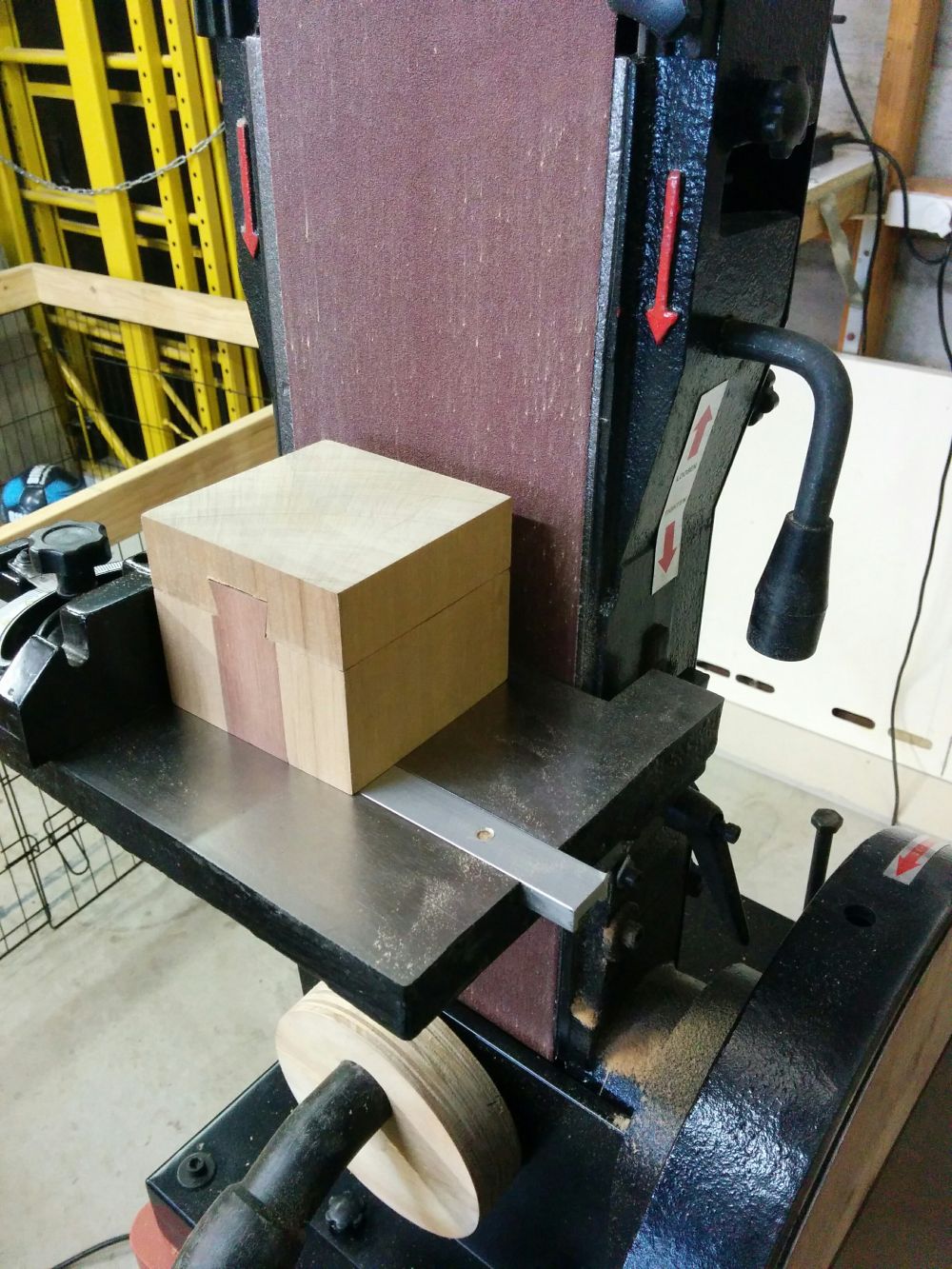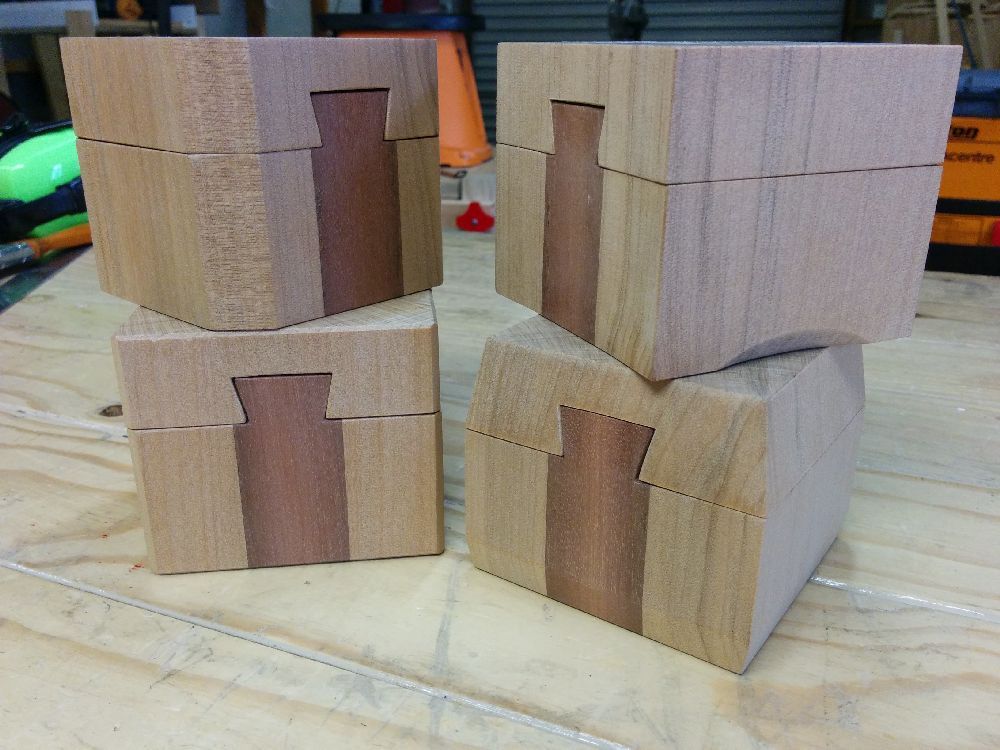 Once all surfaces were sanded to 320 grit I gave them a few coats of Watco Danish Oil and let them dry for a few days. I also lined the cavities in each box with some black sticky back felt.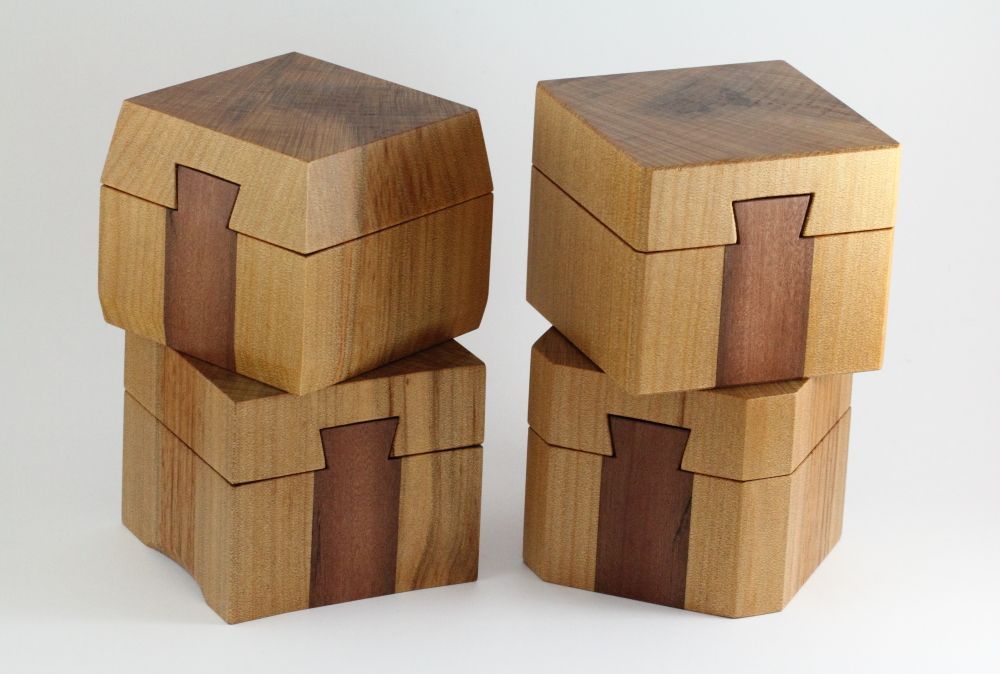 For more pictures of the finished ring boxes check out the photo gallery.